Want A Quality, Hassle Free Janitorial Cleaning Experience?
We Provide Facility Owners And Manager With The Best, Most Reliable Commercial Cleaning And Janitorial Services in Washington D.C. and Northern Virginia.
Cleaning Packages Starting From $.35 Per Square Foot

call: 703-659-2210


Get Free Estimate

Proudly Serving In The Following Locations
Alexandria

Arlington

Washington, D.C.

Fairfax

Loudon

Prince William Counties & Surrounding Cities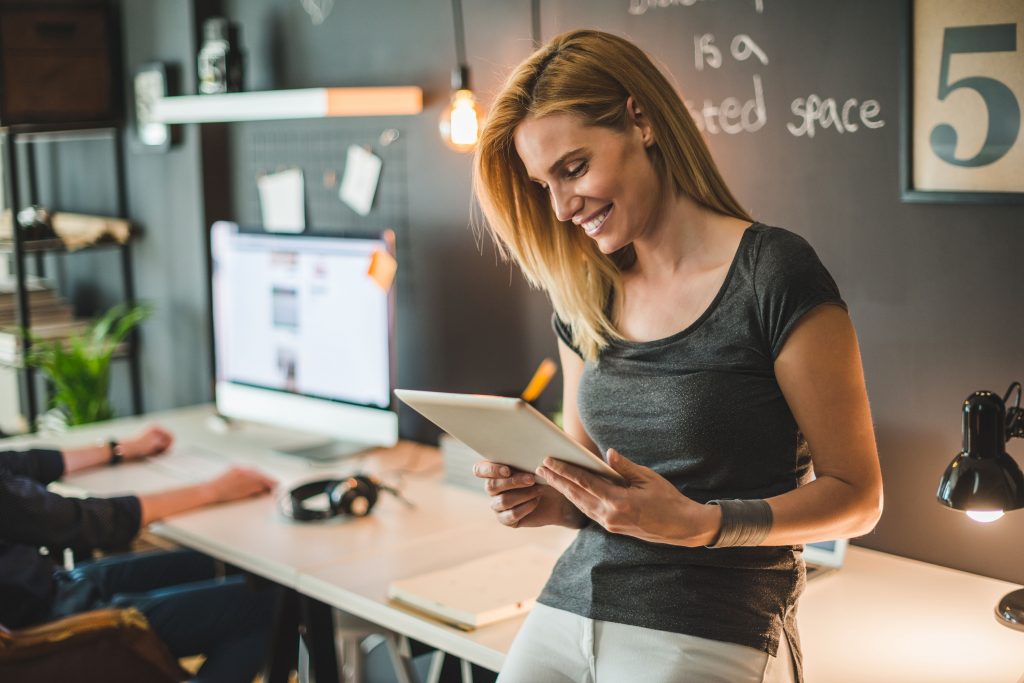 What To Expect…
Safer & healthier cleaning for your workplace
Honest, reliable commercial cleaning service who makes your facility hospital clean
 Peace of mind knowing that your cleaning is getting done to your standards
One-on-one support from the owner Corbin who you can call 24/7 with your cleaning questions and concerns
A custom-tailored cleaning plan to fit you and your facilities needs
Cleaning services your business can afford
A facility you can proudly showcase to make a lasting impression with visitors
Our 100% satisfaction guarantee
Vacuuming & Spot Cleaning
No job is too big with our highly-effective HEPA vacuums and spot cleaning equipment.

High and Low Dusting
One of the most overlooked features a janitorial services provider offers, dusting is essential and prevents potential allergens from being in your office environment.

Tidying and Disinfecting
After tidying your office space, we also disinfect countertops, tables and other surfaces.

Sweeping and Mopping
Reliable, professional-grade sweeping and mopping for your business.

Restock of Paper Products
We replenish paper towels in all areas of your office where needed, as well as toilet paper in the restrooms.

Trash Removal
Wastebasket, trash, and recycling material removal from all office areas
Are you in any of the following industries
Join the long list of smiling property managers, service directors, general managers, EVS directors, and facility managers in the following industries.
BioPharma
Healthcare
Commercial
Education
Entertainment
Aviation
Government
Financial
Industrial
Retail
LET'S TALK
call:
or tell us how we can contact you